Why Eleven (11) Months Agreement for a Rental Agreement ?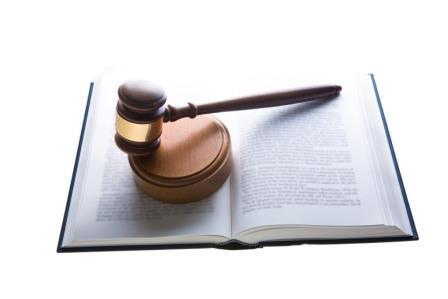 One commonly known reason for 11 months agreement is to skip the registration process. "As per the Registration Act, 1908, clause (d) of sub-section (1), registration of the property that is on lease for one year or more than a year is compulsory,", as stated by Legal Experts.
However, There are different answers from differnt Experts on having Agreement for more than 11 Months.
According to few Experts, one can definitely execute the rental agreement for 36 month with some additional clauses, which include the following:
Mentioning the Average increase in Rent, on an yearly basis.
Clause for Termination of agreement E.g. Termination by giving a notice in three month advance, with or without mentioning any reason for termination.
While other says "If you want to have a rental agreement for more than 11 Months, Higher Stamp Duty and Registration Charges should be paid as per duration of Agreement being prepared."
Thus outcome of Survey says that, In Order to avoid confusions and unwanted troubles, A Tenant Or Owner should be bind with 11 Months in Rental Agreement, and in case want to increase the duration on special cases, pay a higher stamp duty. Terms and Clauses are anyways there in Either case.